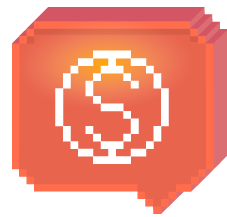 Top commissions made for better affiliate performance. RevShare deal, CPA and Hybrid - we can tune it up to your traffic.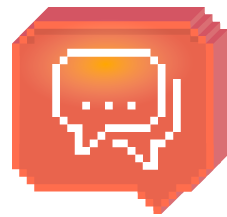 Professional support (English and Japanese) We are here to help you achieve the best.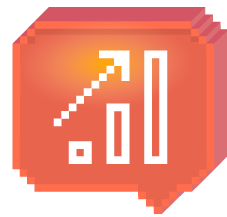 Convenient and highly detailed statistics. Includes all basic KPIs, player profiles and even the games list.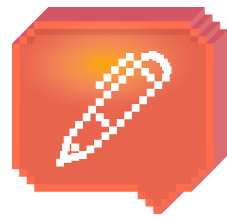 Highly converting promo materials. Frequently updated and classy made. We can also prepares custom promos by request.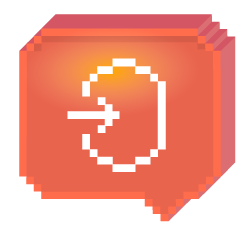 NNCO
No negative carry-over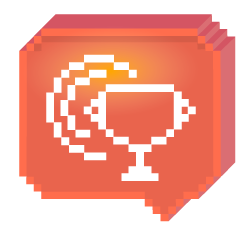 Casino and betting in one platform You can work with both casino and betting traffic in our affiliate program.